Keeping things simple…getting things done
We are a boutique firm of Solicitors that specialise in helping owner-managed businesses take care of the legal stuff
Supporting directors since 2000
Book your free discovery call today
Buying and selling a business
Our purpose is to help our clients protect their businesses by having the right legal advice and paperwork in place
25 years of supporting business owners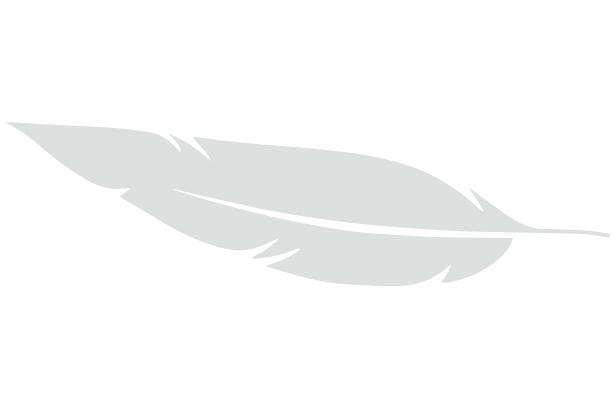 If something isn't worth doing, we'll tell you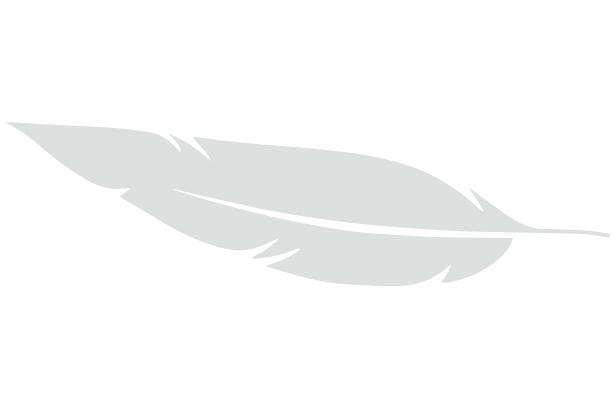 We talk your language and keep things simple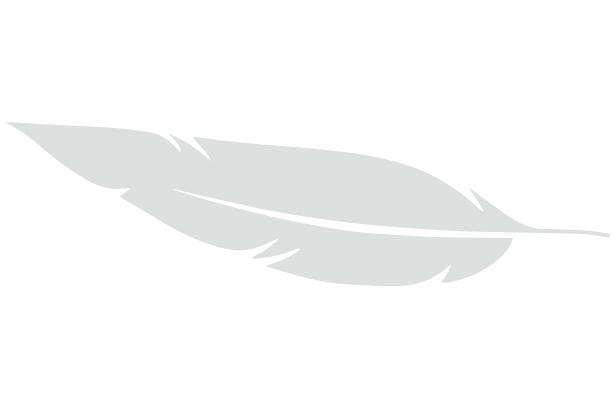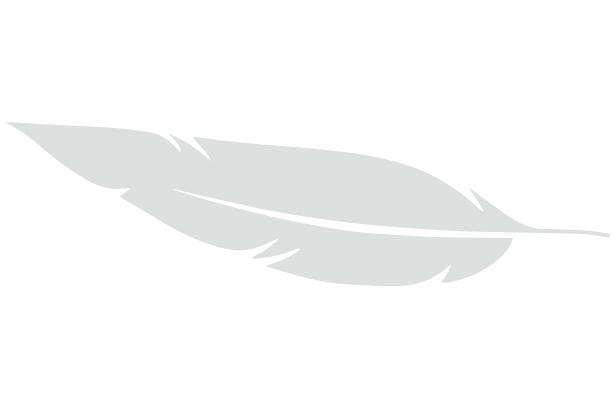 We pick up the phone and actually talk to you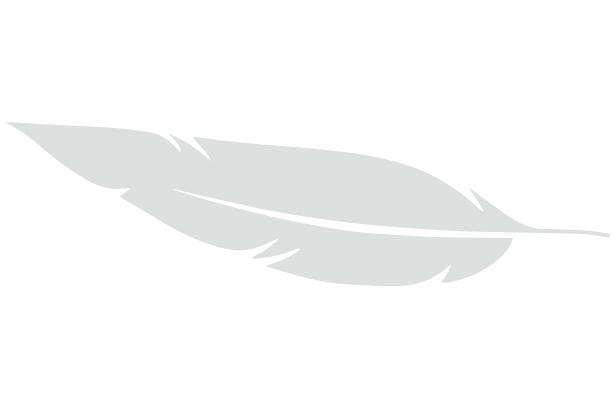 Book your free discovery call today
Aly Young has been a Solicitor for more than 25 years. She has never lost sight of what drove her to be a lawyer in the first place, her desire to help people.
Aly has worked in London City firms, in-house with Plc's, and as a self-employed Consultant for the last 10 years.
Launching her own law firm in March 2022, Aly Young Law has been designed from the ground up with owner-managed business in mind.
From simple and seamless on-boarding procedures, transparent pricing, straight-talking, effective, commercially focused business advice, that gets to the point, quickly, easily and simply, allowing you to get on with running your business.
Book your free discovery call today
"Commercial and pragmatic, with a forensic attention to detail - a powerful combination!"
Senior Partner, Legal Firm
"Knowledge and expertise go without saying. Aly's ability to have fun along the way makes her inspirational and definitely someone you want on your team."
"Structured, focused and an expert negotiator. Creative and entrepreneurial.. "
Aly Young Law in the news
Book your free discovery call today
admin@aly-young-law.co.uk
Copyright Aly Young Law | Website designed & built by Cityspace Creative
Aly Young Law Limited is the owner-operator of this website. Its company number is 7956575 and its registered office is at 3 Bernards Gardens, Shepherdswell, Near Dover, Kent CT15 7PH. Aly Young Law Limited is also authorised and regulated by the Solicitors Regulation Authority under SRA re 833392. VAT No: 150 1721 55